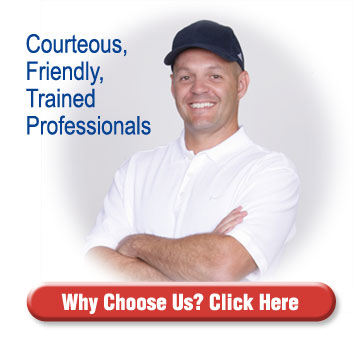 Are you having difficulties with a damaged pipe in your yard, your foundation, or your walls? Are leaky pipes keeping you up at night? If you are struggling with one of these plumbing issues we just described or an entirely different critical plumbing matter, give Glendale Expert Plumbing and Rooter a call to discuss the situation.
Why Are We the Best Plumbing Company in Glendale?
As an established plumbing company in the community, we have pledged to always maintain the highest standards when it comes to providing the members of Glendale with quality plumbing repairs and installation services.
We make it a point to develop long-lasting relationships with our customers. We want you to count on us when you need a plumber for an emergency, a planned remodel, or just to discuss concerns you may have about your existing plumbing system.
We also provide our customers with no-cost written estimates. These estimates detail every aspect of the job so you will always feel in control of the situation even when the plumbing issues you are dealing with may feel overwhelming.
We aren't interested in taking advantage of your situation. Our emergency plumbing services in Glendale are offered at unbeatable prices.
At Glendale Expert Plumbing and Rooter, we are pleased with our team of plumbing experts, and our practiced and welcoming service to the community. We have been resolving plumbing complications for the residents of Glendale for the past two decades and are eager to put our knowledge to work for you.
Available 24/7 for the Glendale Community
We offer incomparable emergency services when an unforeseen plumbing disaster occurs. We offer same day service, always prepared to solve your emergency quickly so things can get back to normal. For immediate assistance, call us today!